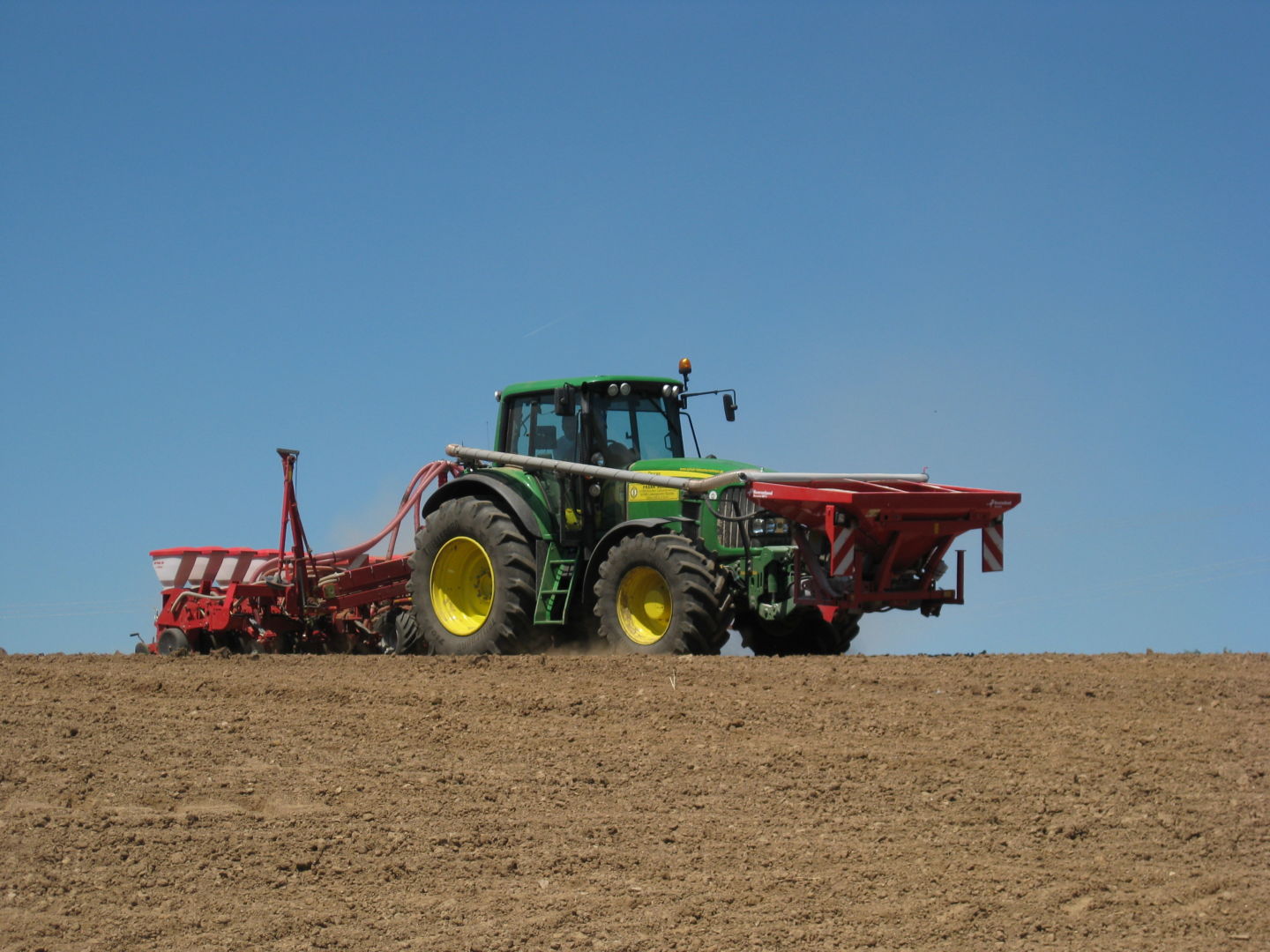 High qua­li­ty raw mate­ri­als for pro­fes­sio­nal feed production
also out of cer­ti­fied orga­nic production
Cer­ti­fied ogra­nic Grain purcha­se and sell
From apple pomace to sugar beet pulp, we reli­ab­ly sup­ply raw mate­ri­als as feed components
sin­ce 2004 GMP+ cer­ti­fied and QS approved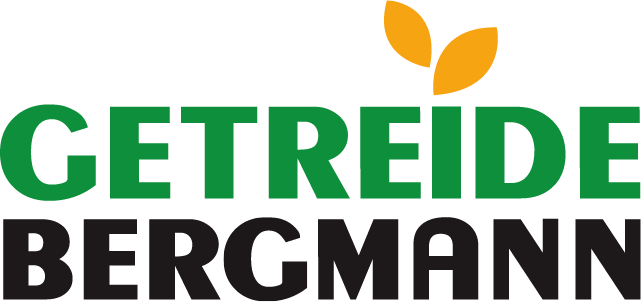 Peas , orga­nic for feed or human consumption
We tra­de feed- and food peas from main­ly Euro­pean ori­gins, yel­low and green varie­ties from 25 tons loose.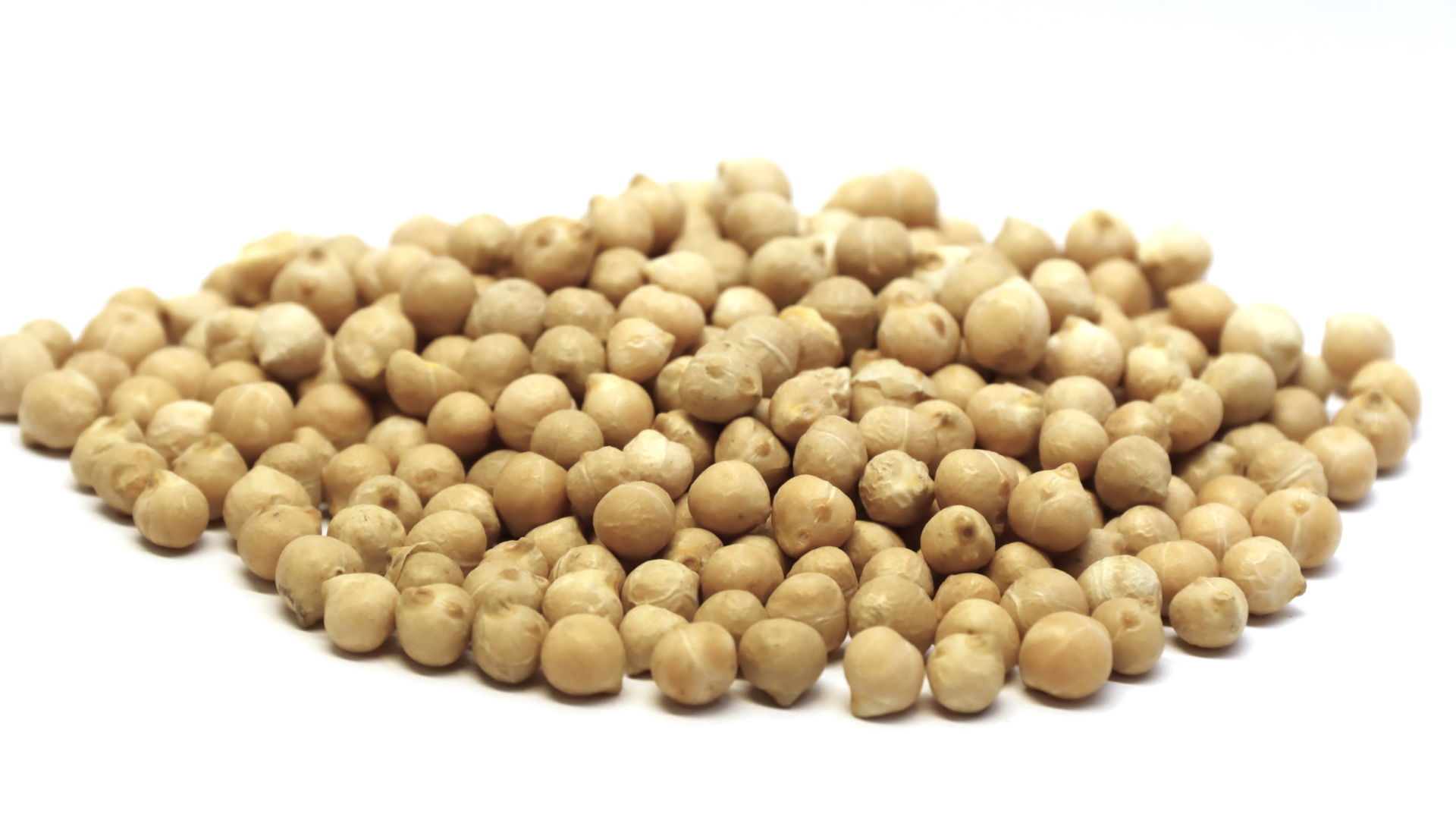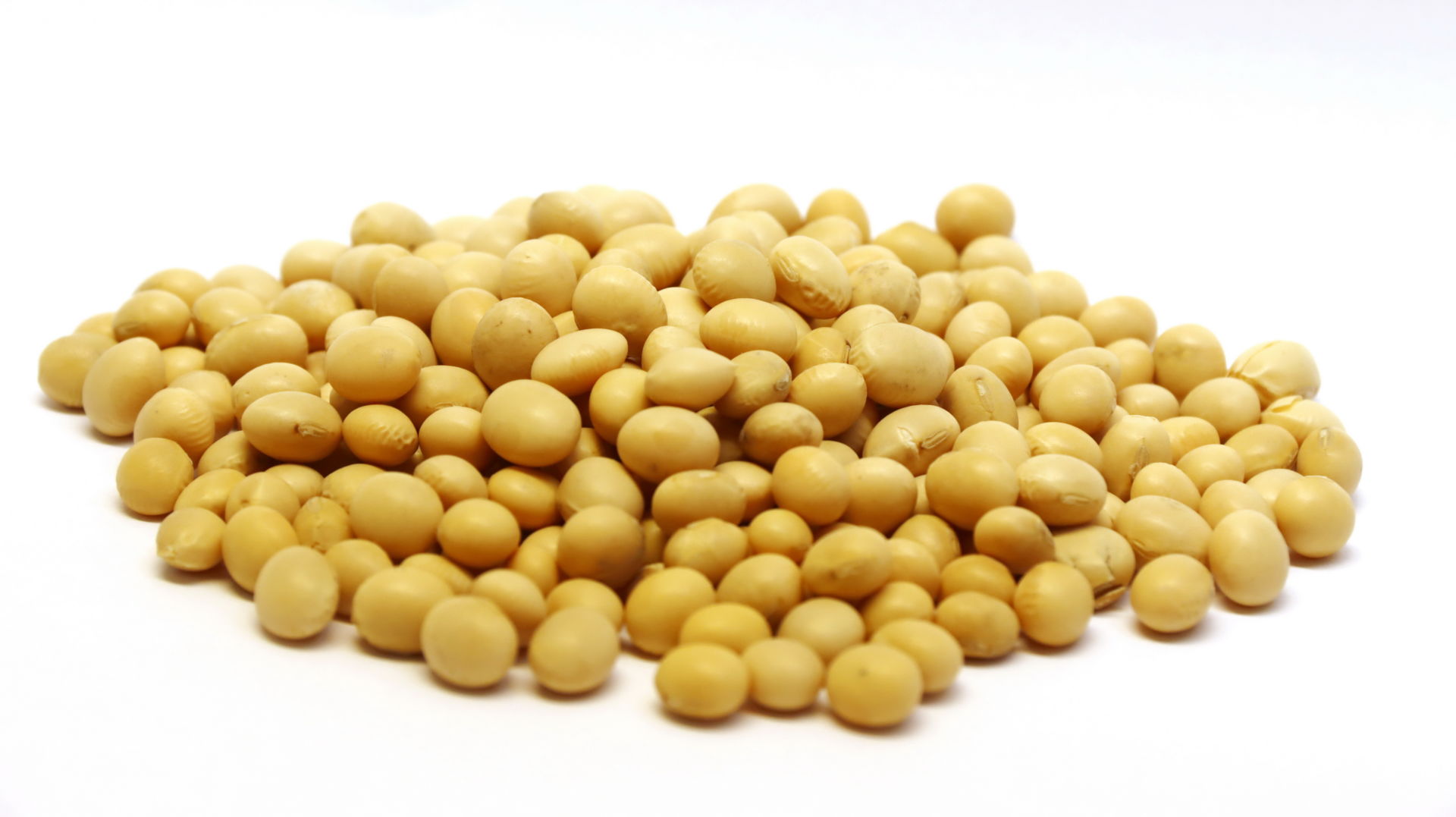 Hor­se beans incre­a­singly offer an alter­na­ti­ve or sup­ple­ment in pro­te­in feeding.
Whe­ther cer­ti­fied orga­nic or only GMP+ cer­ti­fied, ask us.
Wheat bran, oat hull bran, spelt husk pelleted
We offer bran pel­lets from pro­ces­sing by-pro­ducts in con­ven­tio­nal cer­ti­fi­ca­ti­on as well as orga­nic standard.
We recom­mend long-term con­tracts for hedging.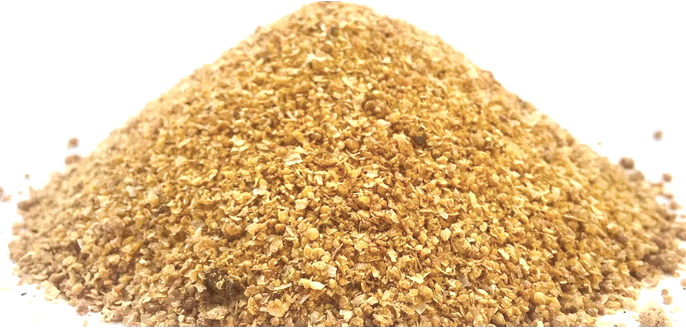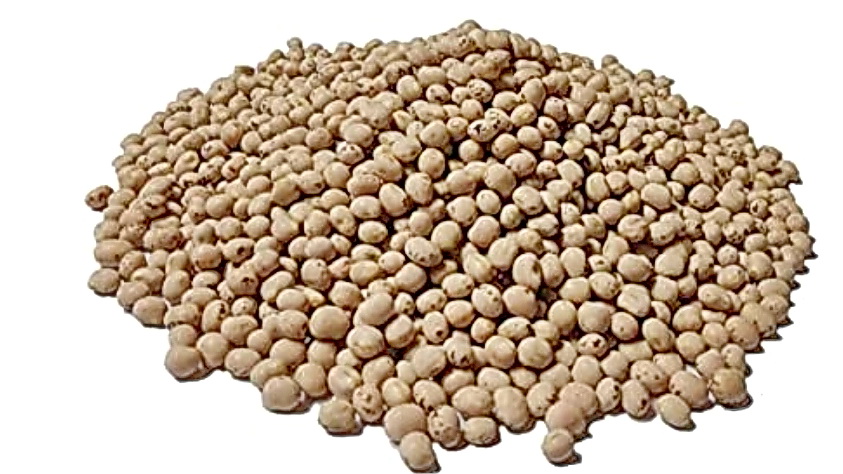 After the soy­be­an, sweet lupi­ne is cer­tain­ly one of the best pro­te­in car­ri­ers in the feed sector.
Howe­ver, lupi­ne is also gai­ning atten­ti­on in the vegan die­ta­ry line.
Fora­ge corn is a clas­sic ingre­dient in almost any feed mix.
With scar­ce avai­la­bi­li­ty or regio­nal qua­li­ty restric­tions, fast but reli­able purcha­sing is important.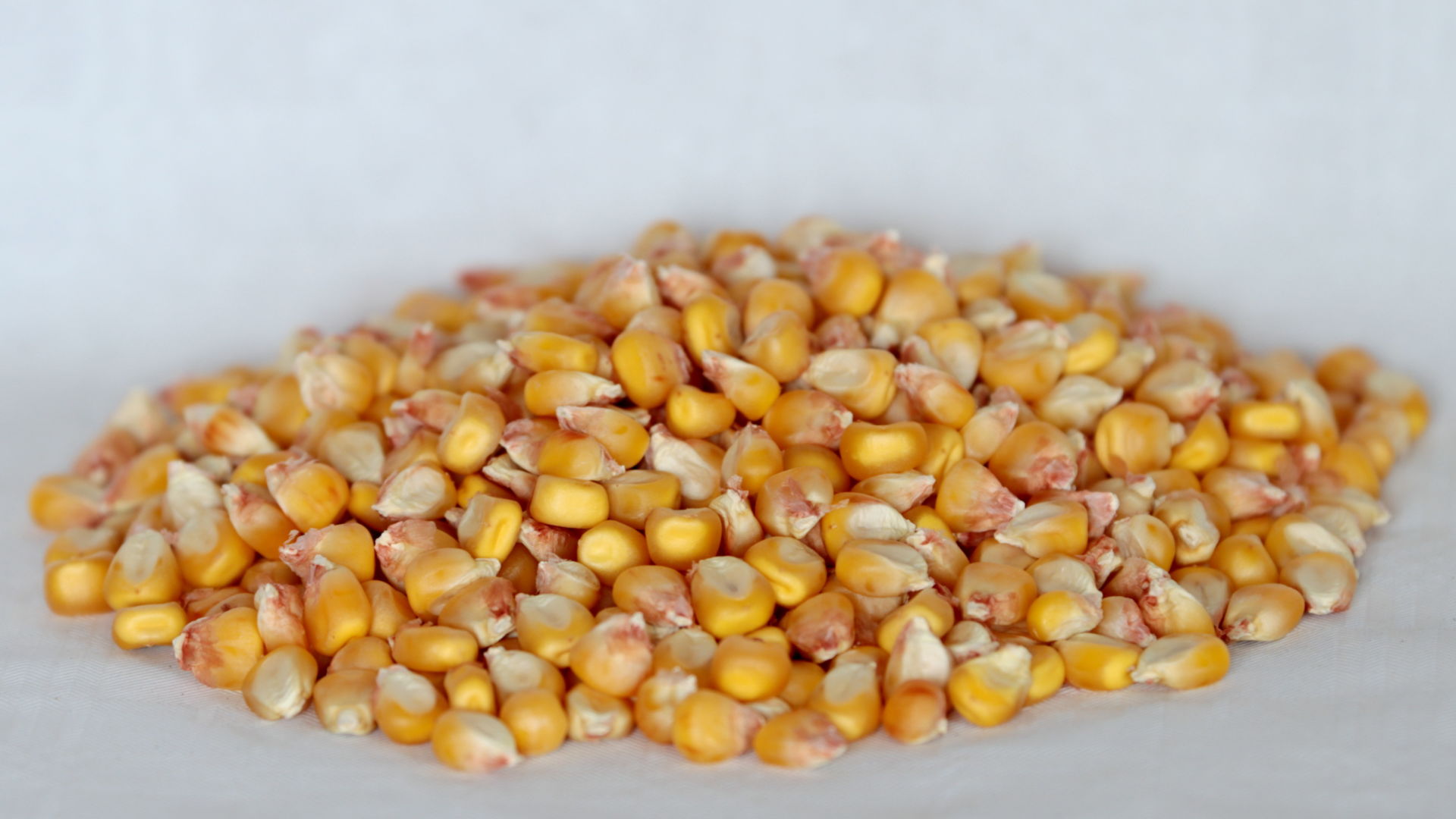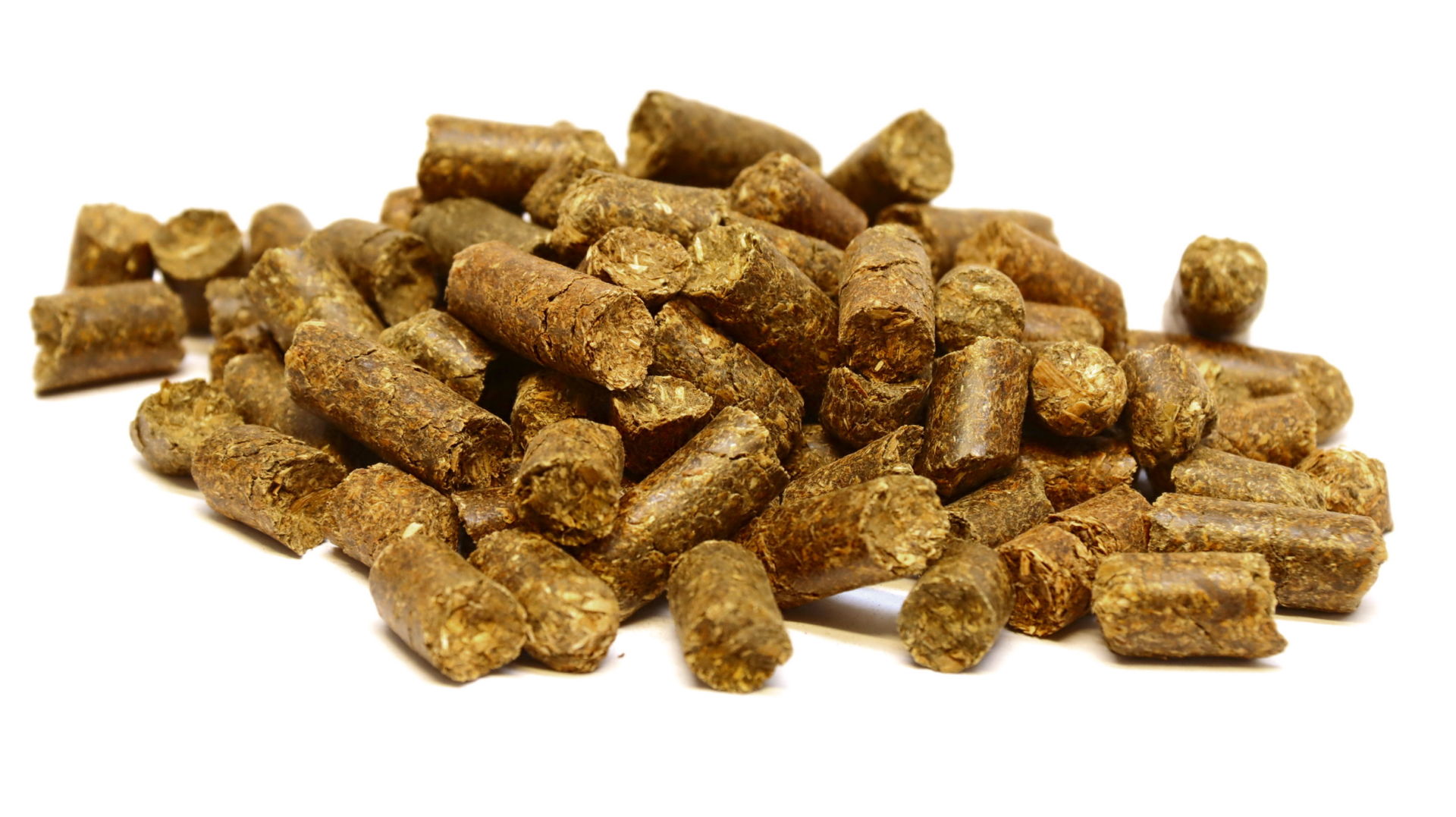 who­le or depec­ti­ni­zed, pel­le­ted or flakes, you are right with us.
Apple pomace is one of our most important specialties.
Whe­ther for equestri­an sports or fat­tening – we know the requi­re­ments of our cus­to­mers in the respec­ti­ve segment.
We offer annu­al con­tracts and also short-term deliveries.
Com­pe­tent and reliable.
Whe­ther made as a who­le plant or from grain corn, the pel­lets are ide­al as an ener­gy-rich feed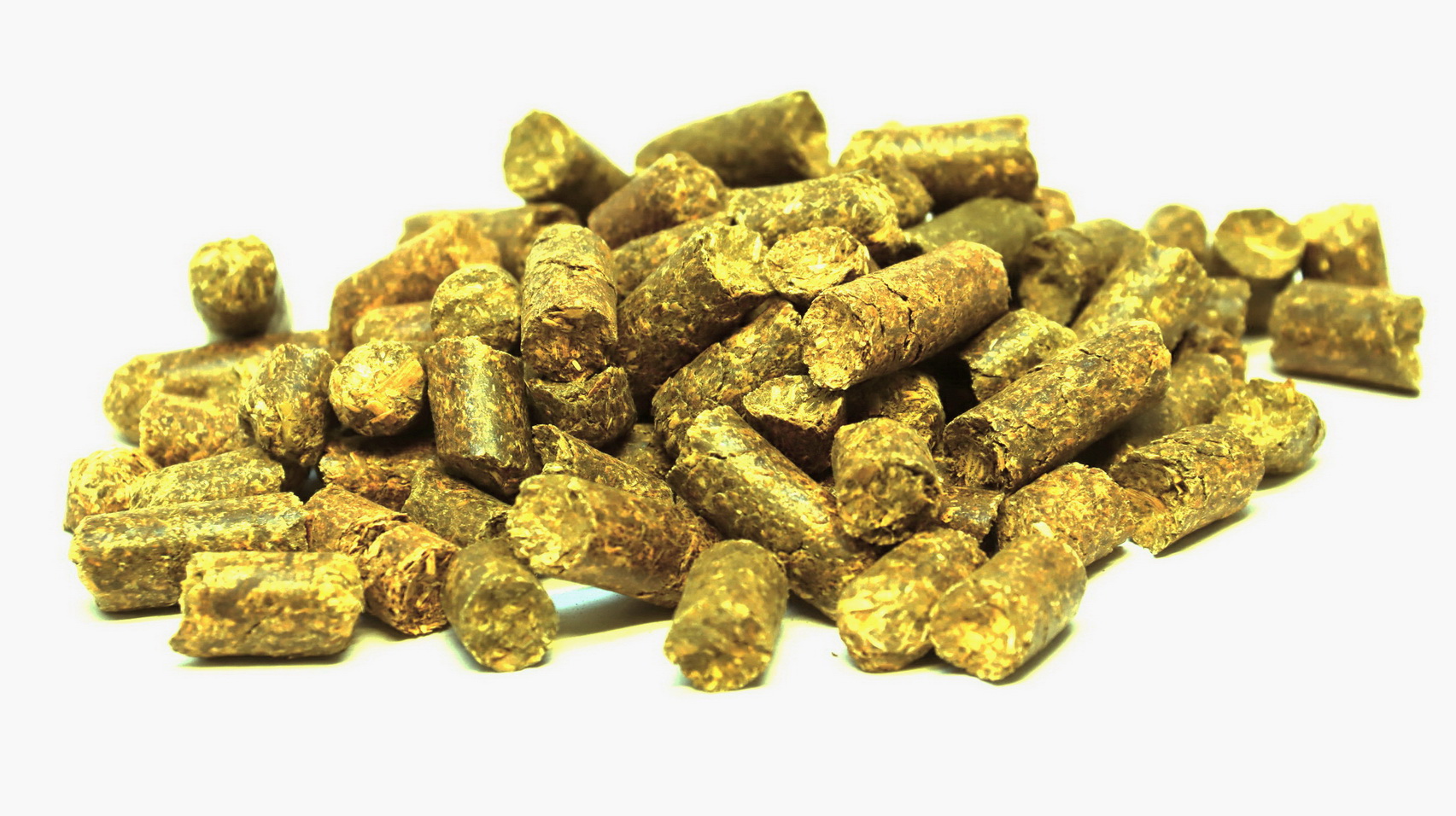 Grass pel­lets or alfal­fa pel­lets incre­a­se the usable pro­te­in, can be stored well, save space and are usual­ly avail­ab­le all year round.
Did you know that 1 hec­ta­re of grass­land is equi­va­lent to the pro­te­in value of 5 tons of soy?
Soy­be­ans, soy­be­an meal GMO free
We tra­de exclu­si­ve­ly Euro­pean origins.
Soy­be­an meal LP or HP loo­se from 25 tons bat­ches we tra­de at dai­ly rates.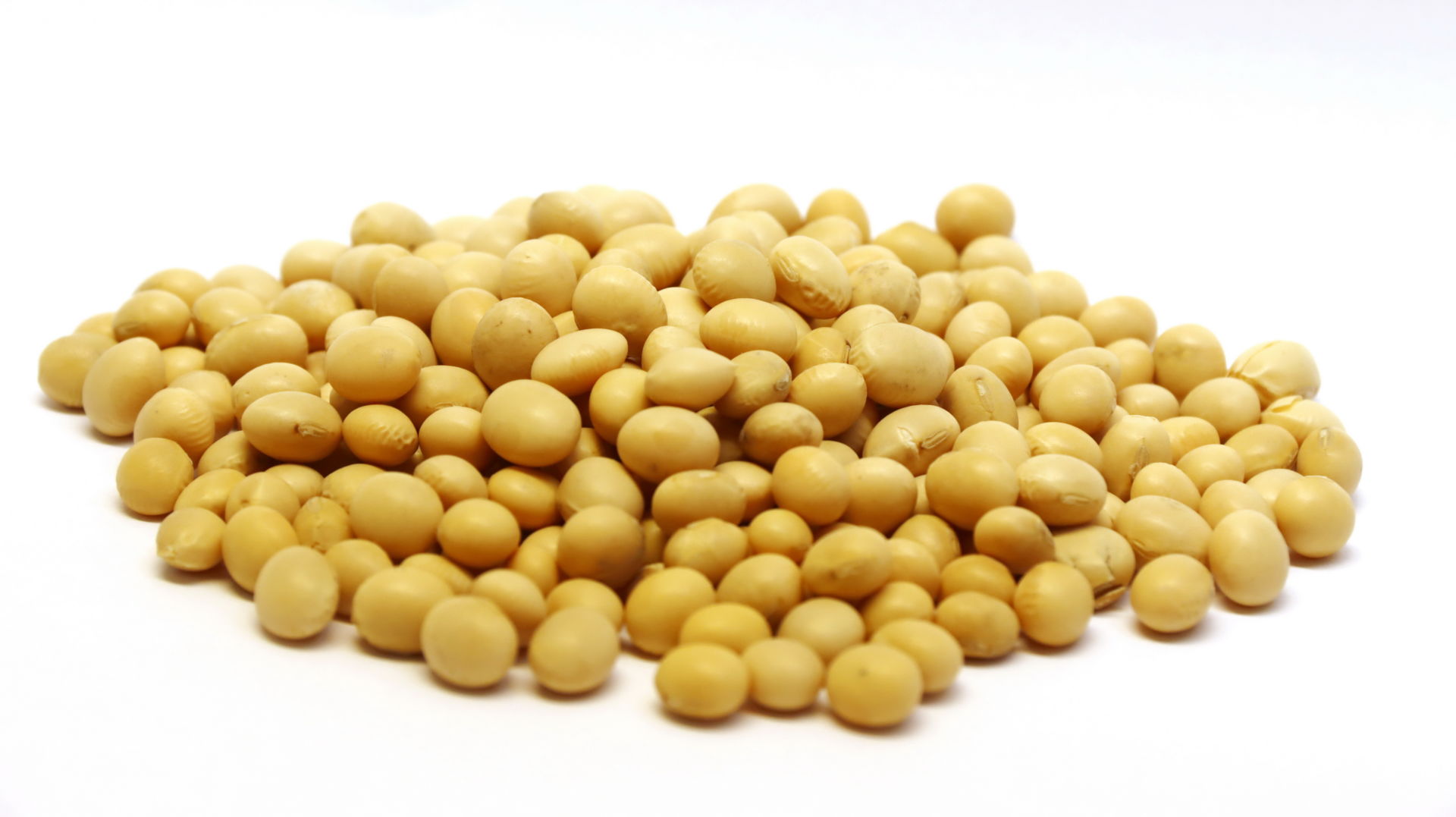 Dried Distil­lers Grains (DDGS)
DDGS , also known as corn or corn stil­la­ge from Euro­pean pro­duc­tion is avail­ab­le at dai­ly rates from 25 tons.
Ja, wir möch­ten ger­ne mehr Infos.
Wir sind
Smooth pro­cess /Procedere
Admit­ted­ly, it would be dif­fi­cult to move our cur­rent volu­mes with our 1960s fleet. That's why we now work with spe­cia­lists in the logistics sector.
Time is money – as the old say­ing goes.