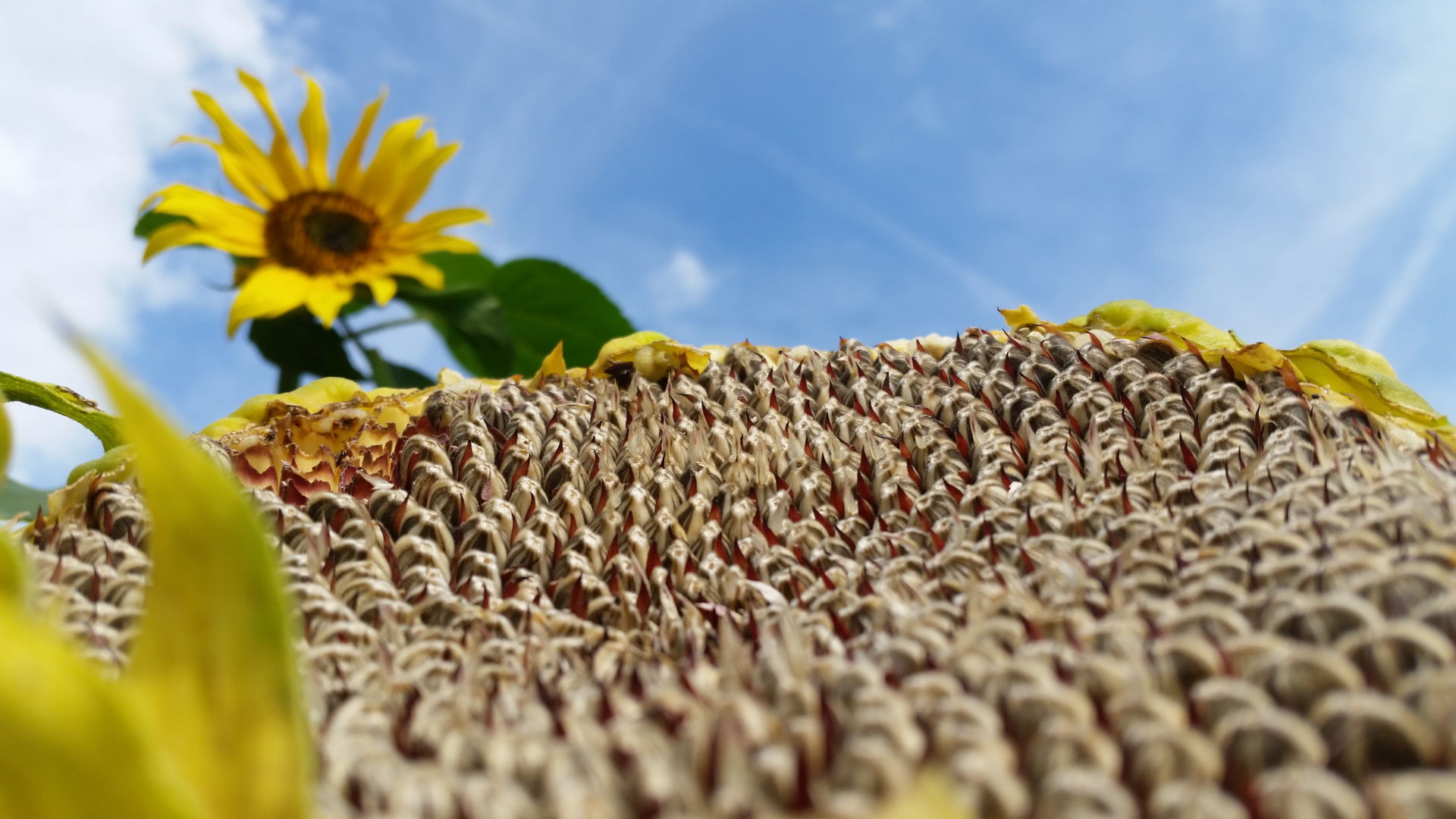 Oil­seeds
also out of cer­ti­fied orga­nic production
Oil­seed tra­de orga­nic, but also conventional
Oil­seeds are a very spe­cia­li­zed area with often very spe­ci­fic requi­re­ments. Our cus­to­mers have needs for pre­mi­um pro­ducts such as oils and cakes.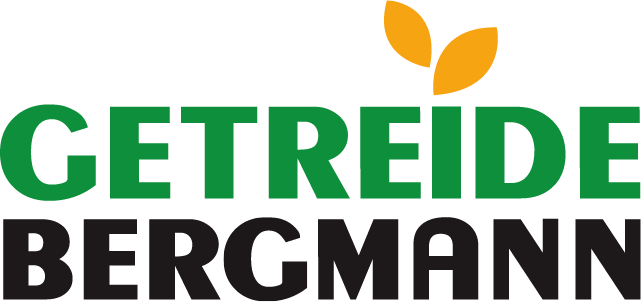 The cul­ti­va­ti­on of sun­flower seed has been gro­wing again in Euro­pe for several years. The varie­ty is gre­at and the deman­ds of the pro­ces­sors are varied.
We buy and sell all varie­ties of the seed, also from orga­nic pro­duc­tion. Espe­cial­ly black sun­flower seed lin­oleic records gro­wing demand.
Whe­ther stri­ped or black sun­flower seeds – we source seeds from all over Euro­pe indi­vi­du­al­ly accord­ing to cus­to­mer spe­ci­fi­ca­ti­on, sam­ple or tri­al deli­very. We always help to find the right quality.
Try it out!
Hemp cul­ti­va­ti­on could expe­ri­ence a renais­sance, becau­se due to the incre­a­sing CO² pro­blem, eco­lo­gi­cal insu­la­ting mate­ri­als, among which hemp is one, are gai­ning in impor­t­ance. Hemp offers the­re­fo­re bes­i­de its seed in various pro­ducts also the uti­liz­a­ti­on of its fibers.
We are the con­ta­ct for seeds and help in the uti­liz­a­ti­on of hemp fibers.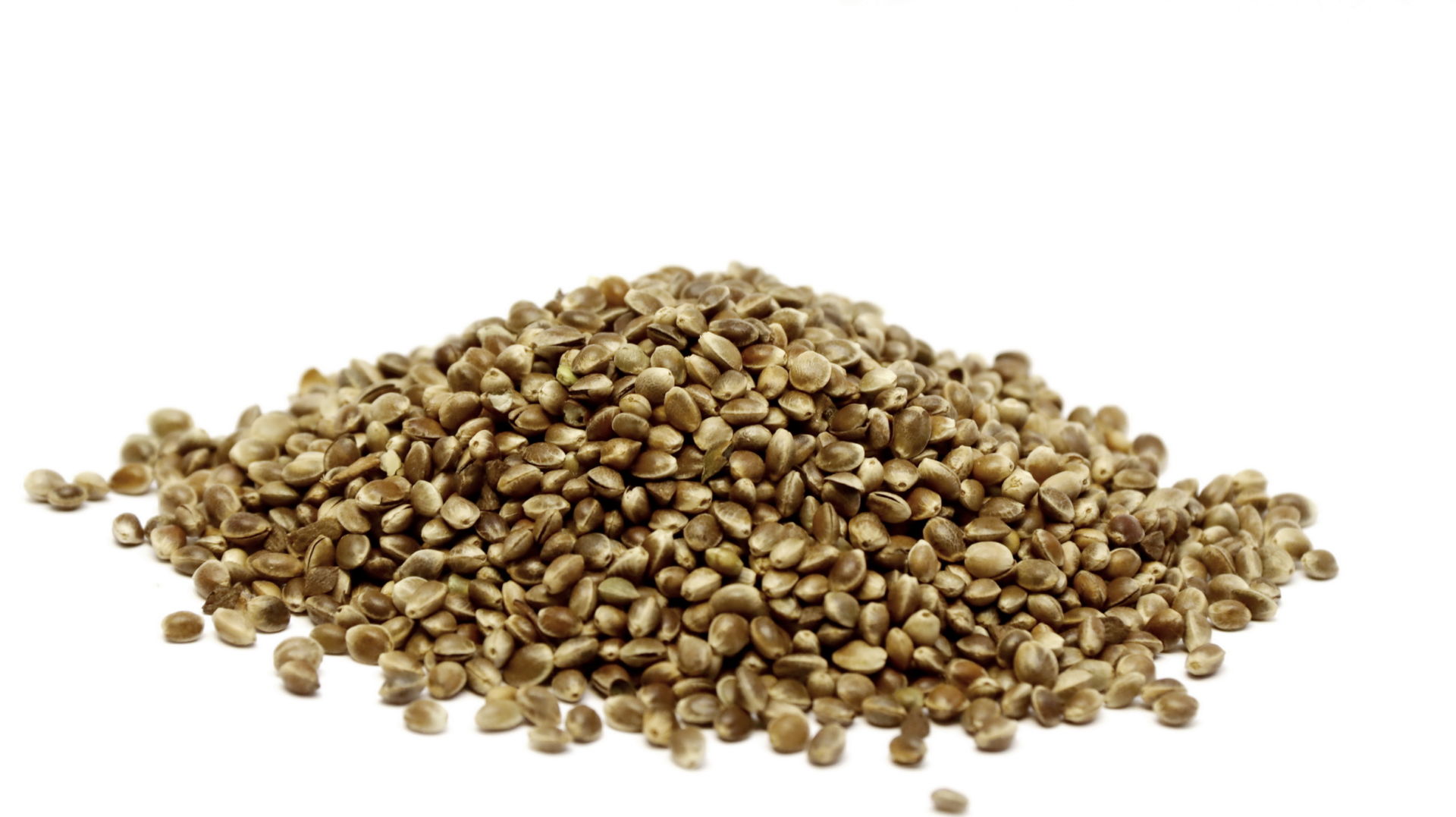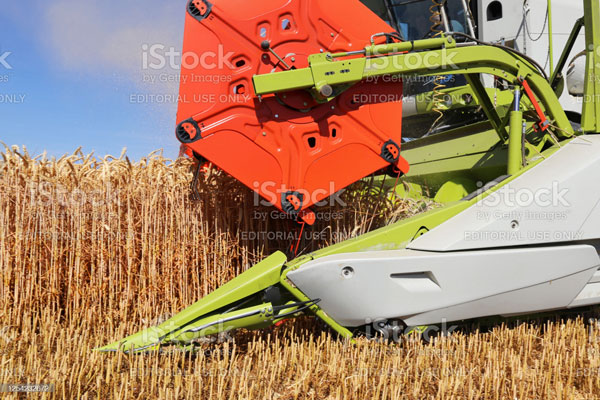 Came­li­na is a pro­duct that is eit­her sought after or sim­ply never wan­ted. The­re­fo­re, we recom­mend pro­ces­sors and pro­du­cers to use con­tract far­ming as a mini­mum safe­guard for the majo­ri­ty of plan­ned quantities.
We are hap­py to help with this.
Flax­seed, gol­den or brown
Lin­seed is very much sub­ject to regio­nal influ­en­ces in terms of tas­te and ingre­dients. Par­ti­cu­lar­ly in the die­ta­ry sec­tor, the high requi­re­ments repre­sent a hurd­le for cer­tain regions.
Also, cli­ma­te chan­ge often requi­res diver­si­fi­ca­ti­on in the pro­cu­re­ment of processors.
If necessa­ry, we can show you optio­nal possibilities.
Soy­be­ans, soy­be­an meal GMO free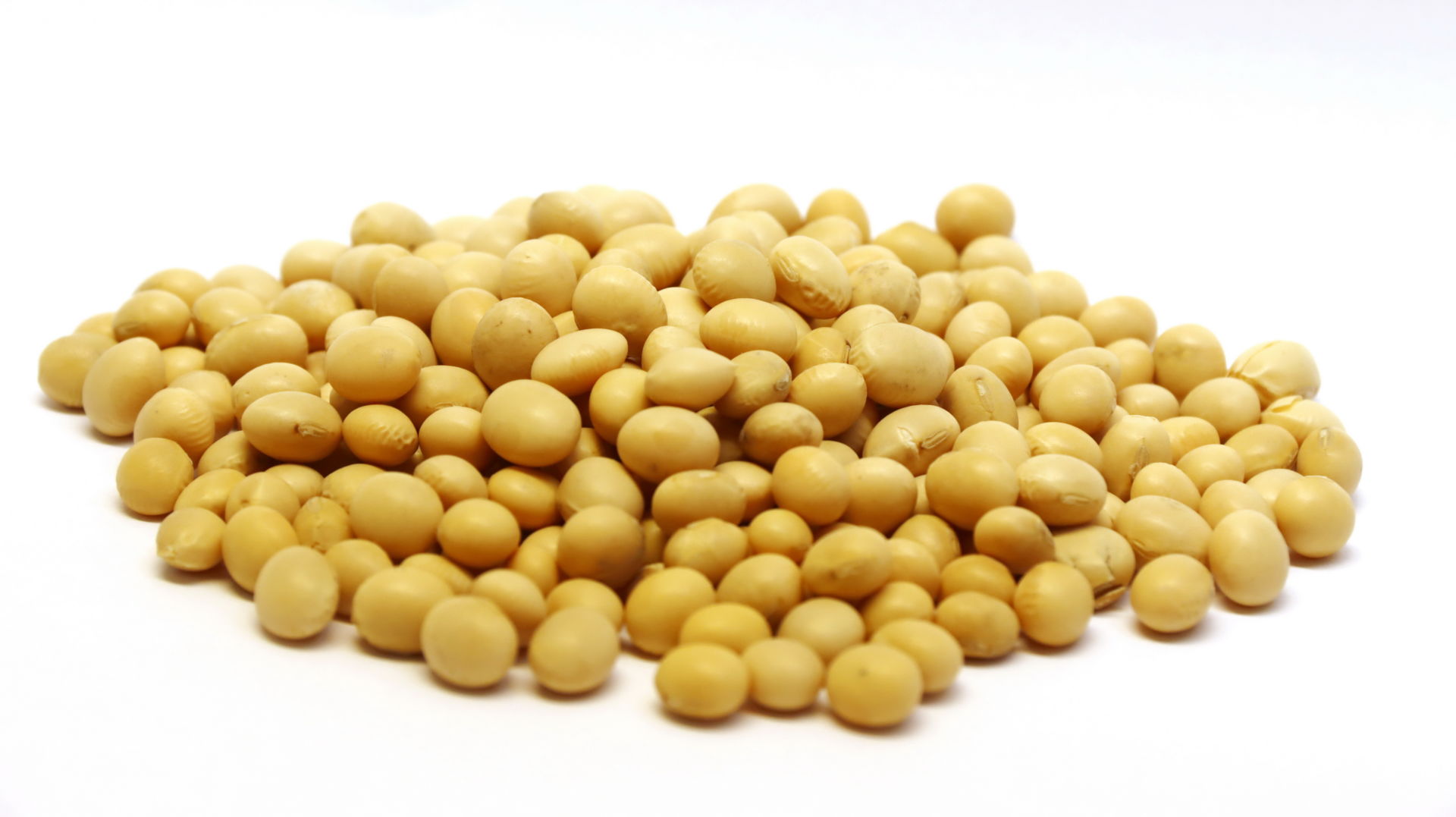 We tra­de exclu­si­ve­ly Euro­pean origins.
Soy­be­an meal LP or HP loo­se from 25 tons bat­ches we tra­de at dai­ly rates.
Yes, we want more Information.
We are:
Your Con­ta­ct Klaus Bergmann